Raï is a music style that originated in Algeria in the 1930s. It appealed to young people who sought to modernize the traditional Islamic values and attitudes.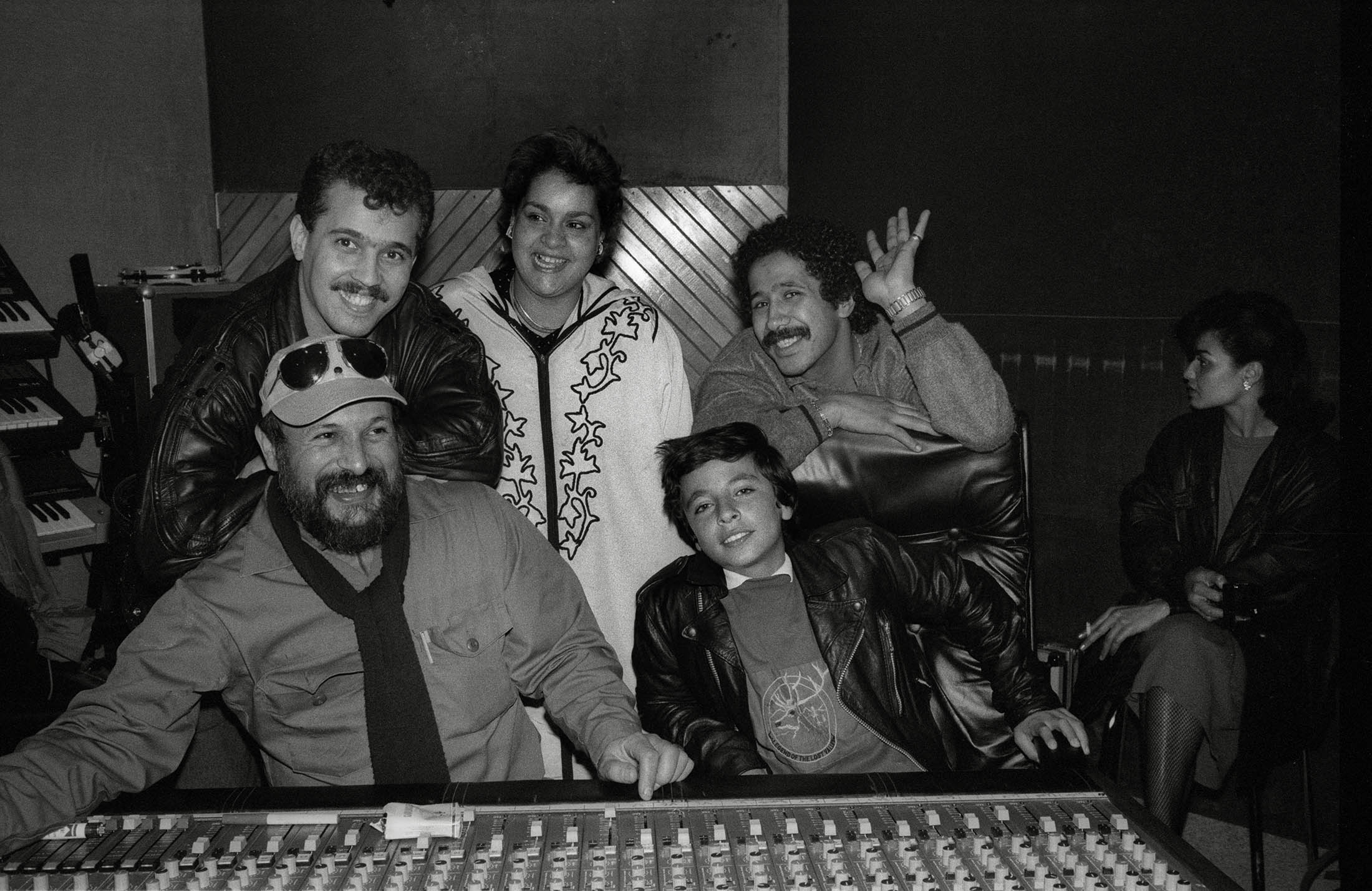 In December 1980 I traveled with Chris Salewicz to Algeria, We had a mission to hook up with a French camera crew and shoot a short film for MTV on Algeria's Ria music scene and I came along to shoot stills. Algeria was not a safe place then and the airport wasn't at all welcoming. By the time we arrived the French film crew had been detained … indefinitely, and we were on our own. So after finding a video camera and microphone and avoiding police attention, our local contact drove us out of Algiers to Rachid Baba's studio in Tlemcen. Chris did the interviews on film himself without a crew and I shot some stills. We left the country on the same day, minutes from the Police catching up with us. These photos were shot in the studio and at the ruins of al-Mansura.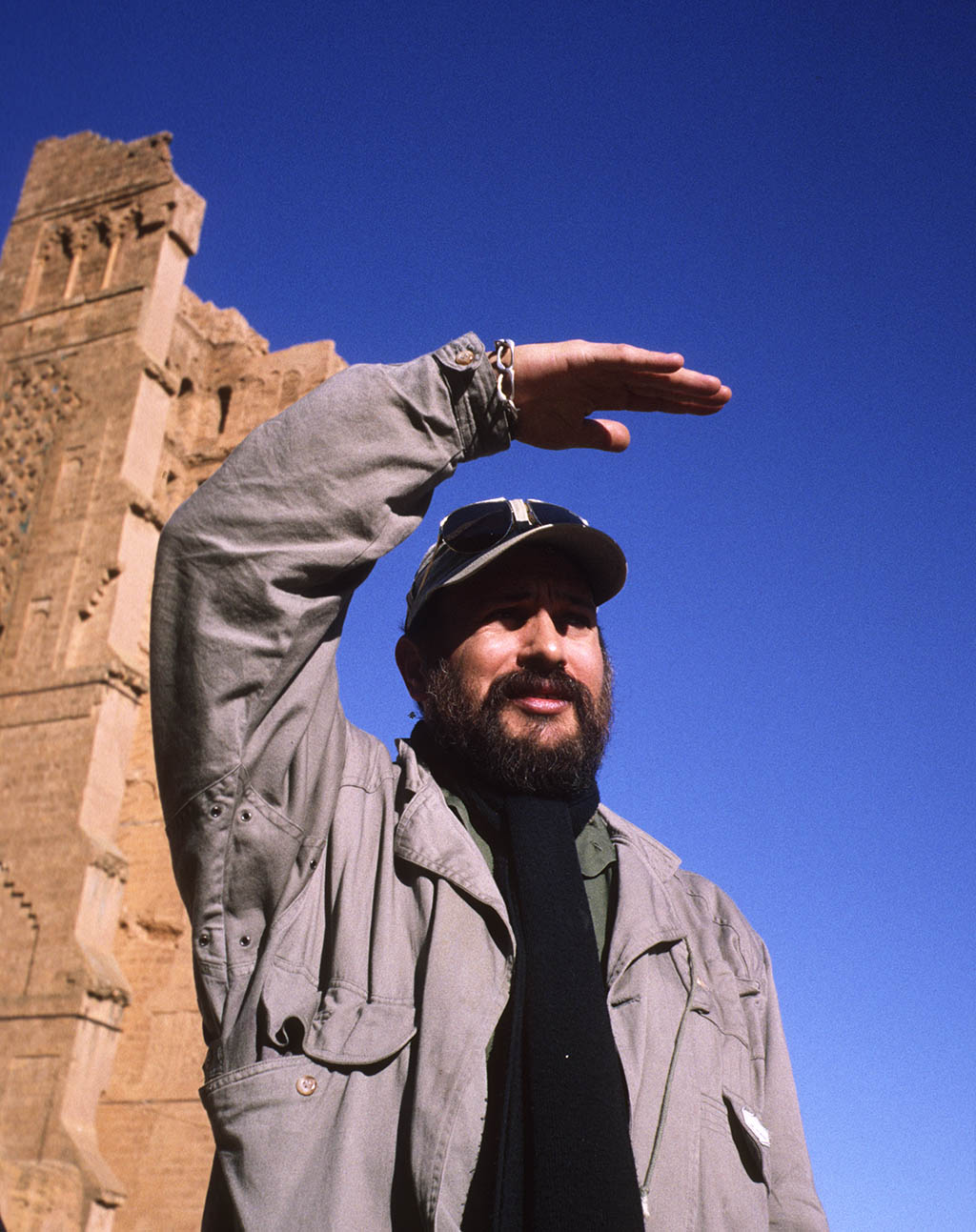 Cheb Khaled (Khaled Hadj Ibrahim) producer. Following threats from Islamists, Khaled moved to France. Chaba Fadela is an Algerian Raï musician and actress married to Cheb Sahraoui. She was the first woman to defy the ban on women singing in clubs. Rachid Baba Ahmed is an Algerian musical producer with a studio based in Tlemcen who pioneered Ria music. He was murdered by Islamic fundamentalists in 1995, outside his record store in Oran.
You can find these events and photosessions mentioned in my Biography and Timeline.  For more photography go to www.urbanimage.tv