Working for the last year with the production team at Standard 8 and Mykaell Riley director of the Bass Culture Music Unit at the University of Westminster to try and make this slightly over ambitious exhibition project happen.
Bass Culture 70/50: UK's largest Jamaican music exhibition highlighting the Windrush generation's impact on Britainc70 years since Windrush and 50 years of reggae.
London, 25th October 2018: Bass Culture 70/50 – a four-week exhibition exploring the impact of Jamaican and Jamaican-influenced music on British culture finally opened and was very sucessful with great press and reviews .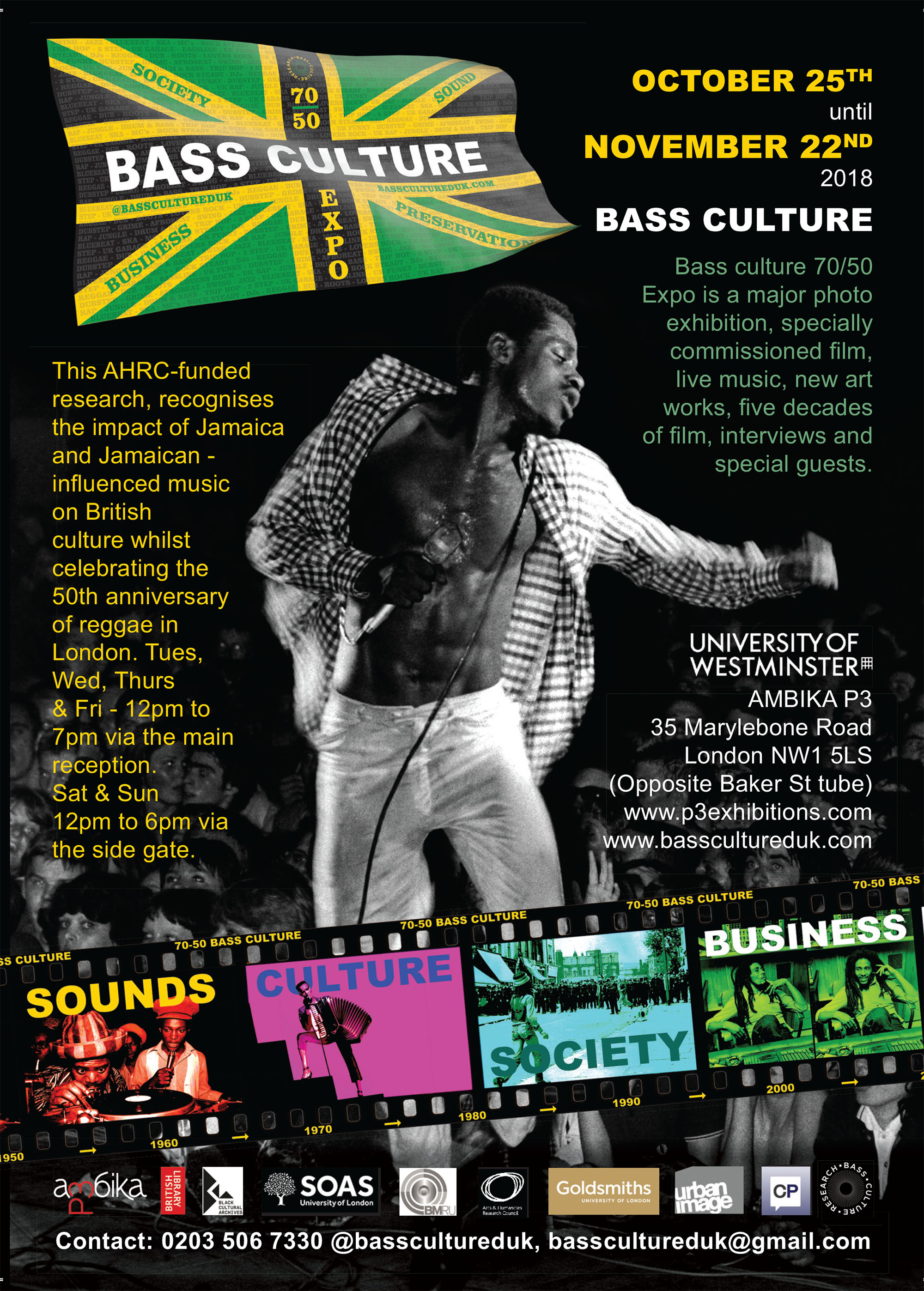 The Bass Culture exhibitionfeatured previously unseen artwork, specially commissioned film, top industry speakers, UK reggae label pop-up showcases, live performances, and over 70 hours of individual testimonies, linking – for the first time – the memories and experiences of black British musicians, industry practitioners, academics and audiences.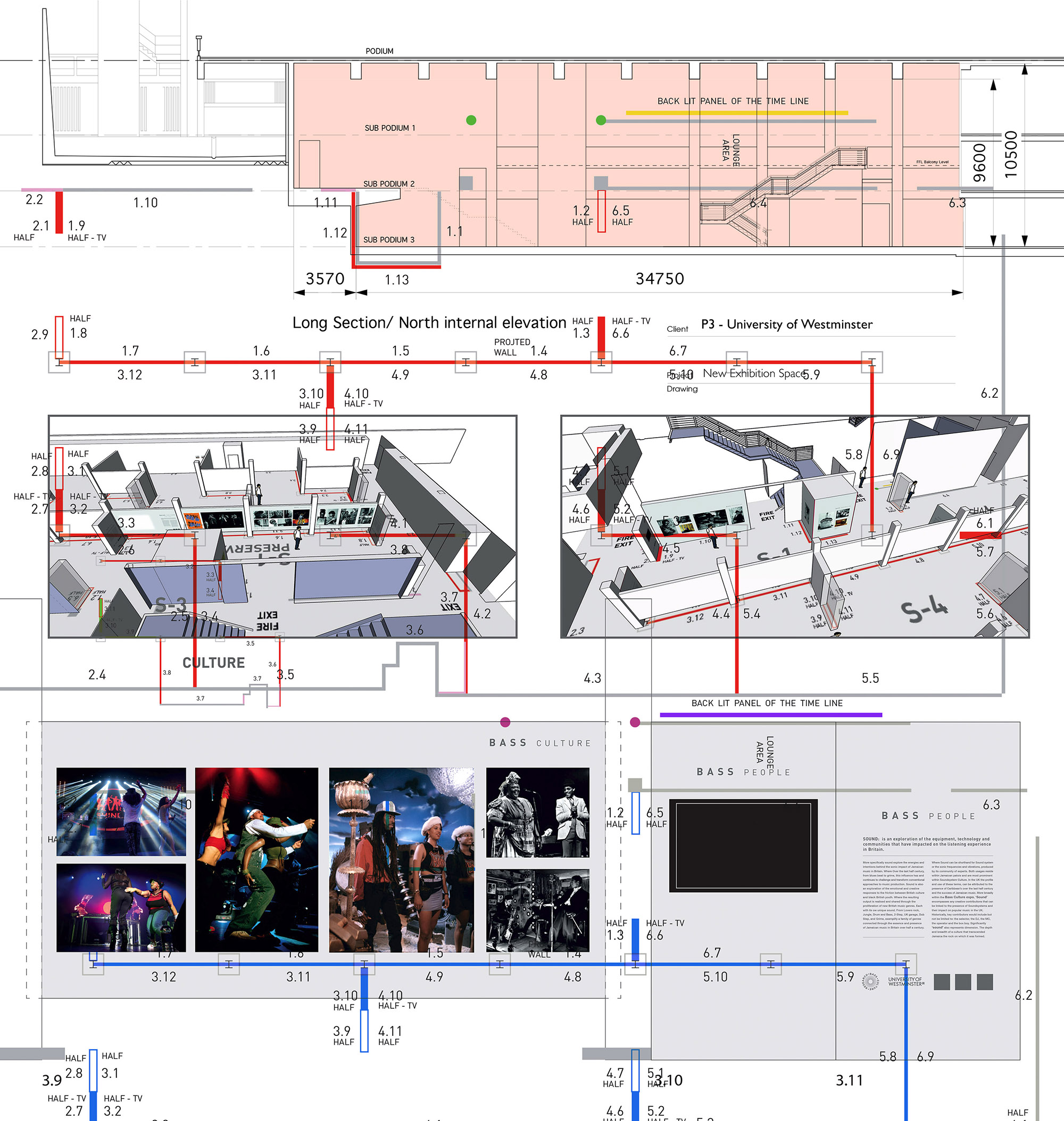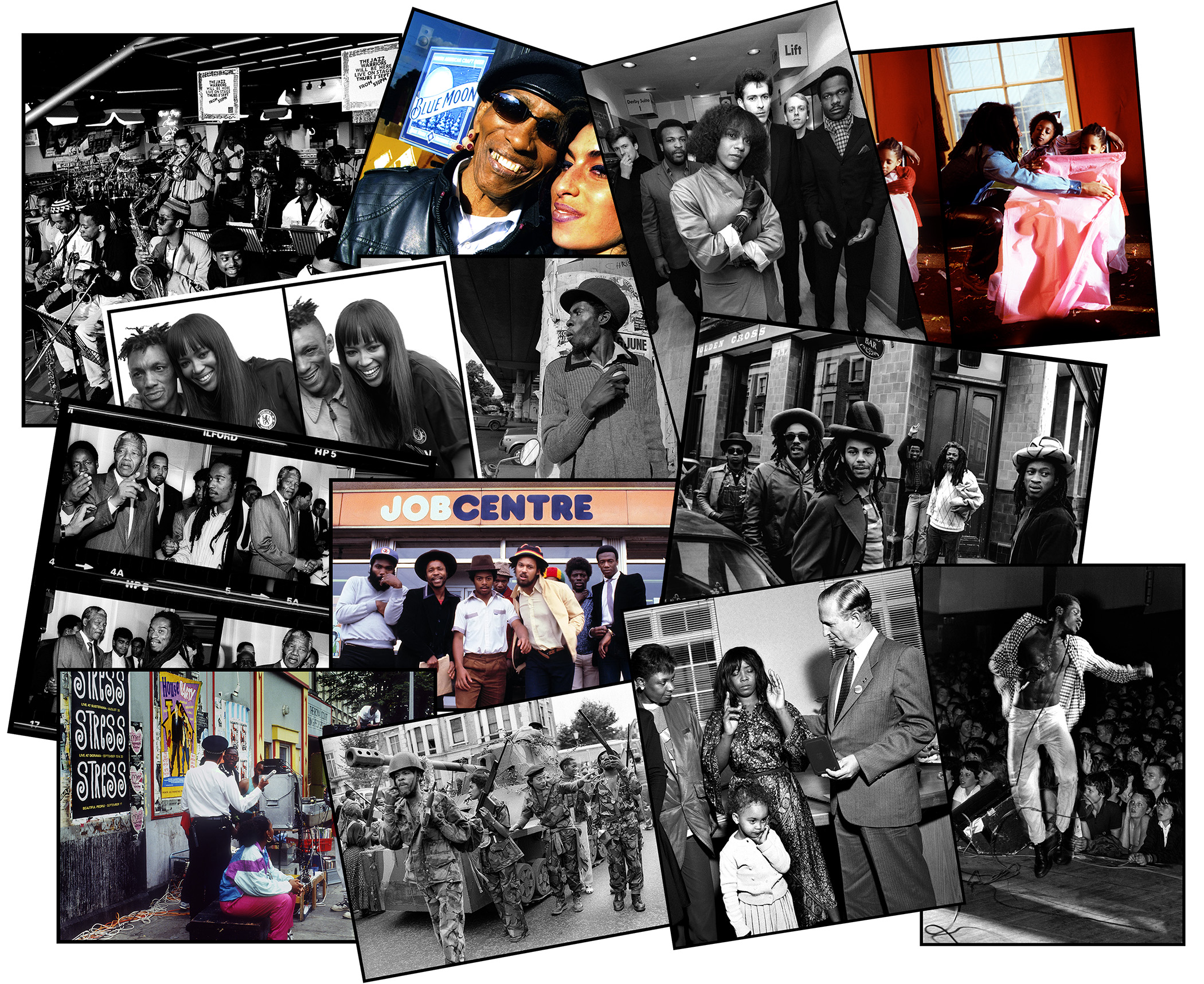 Bass Culture photography was selected from the extensive historical archive at Camera Press, Ramesh Sharma, Herbie Knott, Oliver Waterlow, Chris Poole, Jean Bernard Sohiez, Adrian Boot, Richard Saunders, The Bristol Archive, Don Letts, Mark Painter, Urbanimage Media and many more.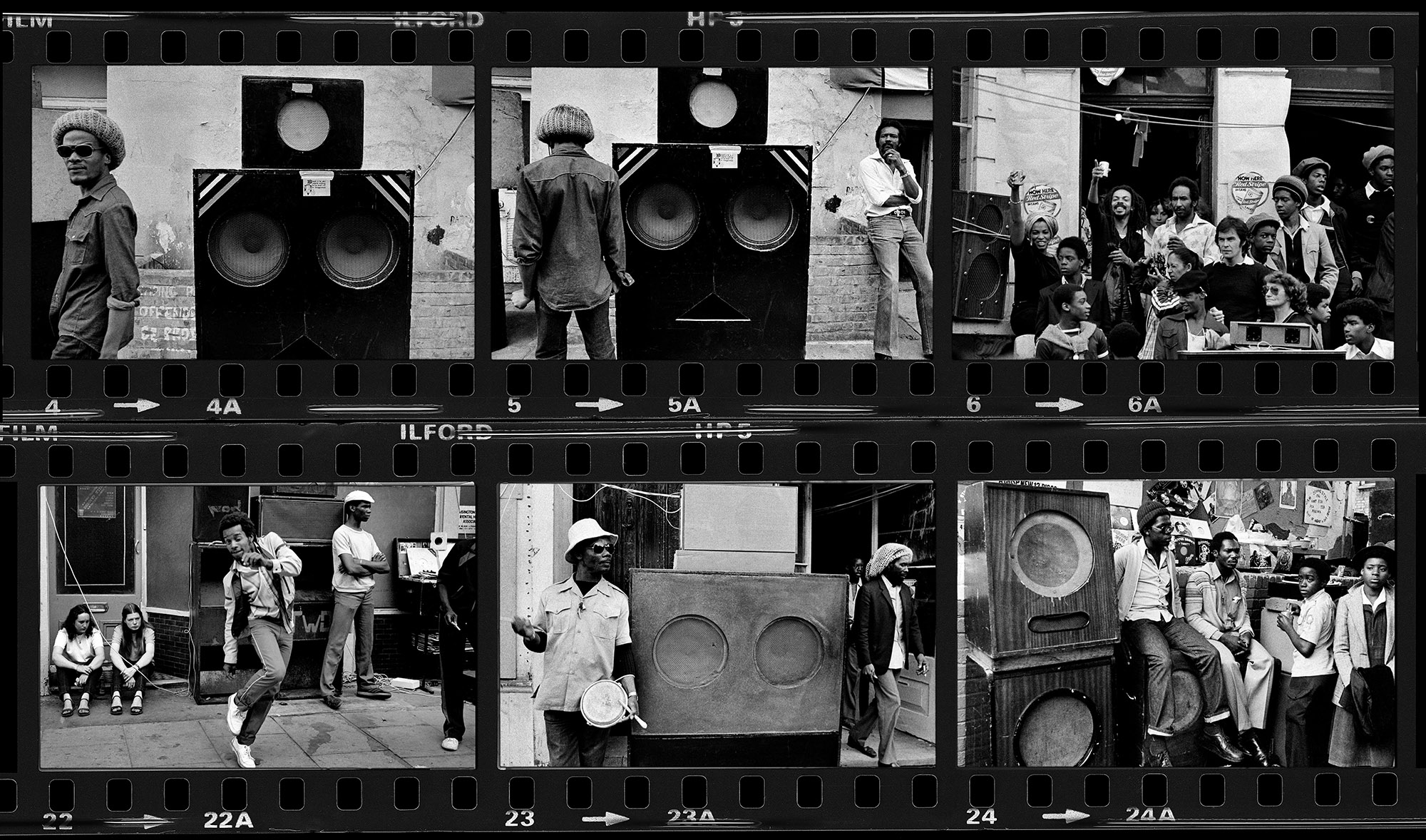 The exhibition was staged by Bass Culture Research, a three-year Arts and Humanities Research Council funded project set up to explore the impact of Jamaican music in the UK. The project made headlines last year after issuing The Grime Report, which led to the withdrawal of Form 696, a controversial risk assessment form criticised for being discriminatory and targeting genres such as grime.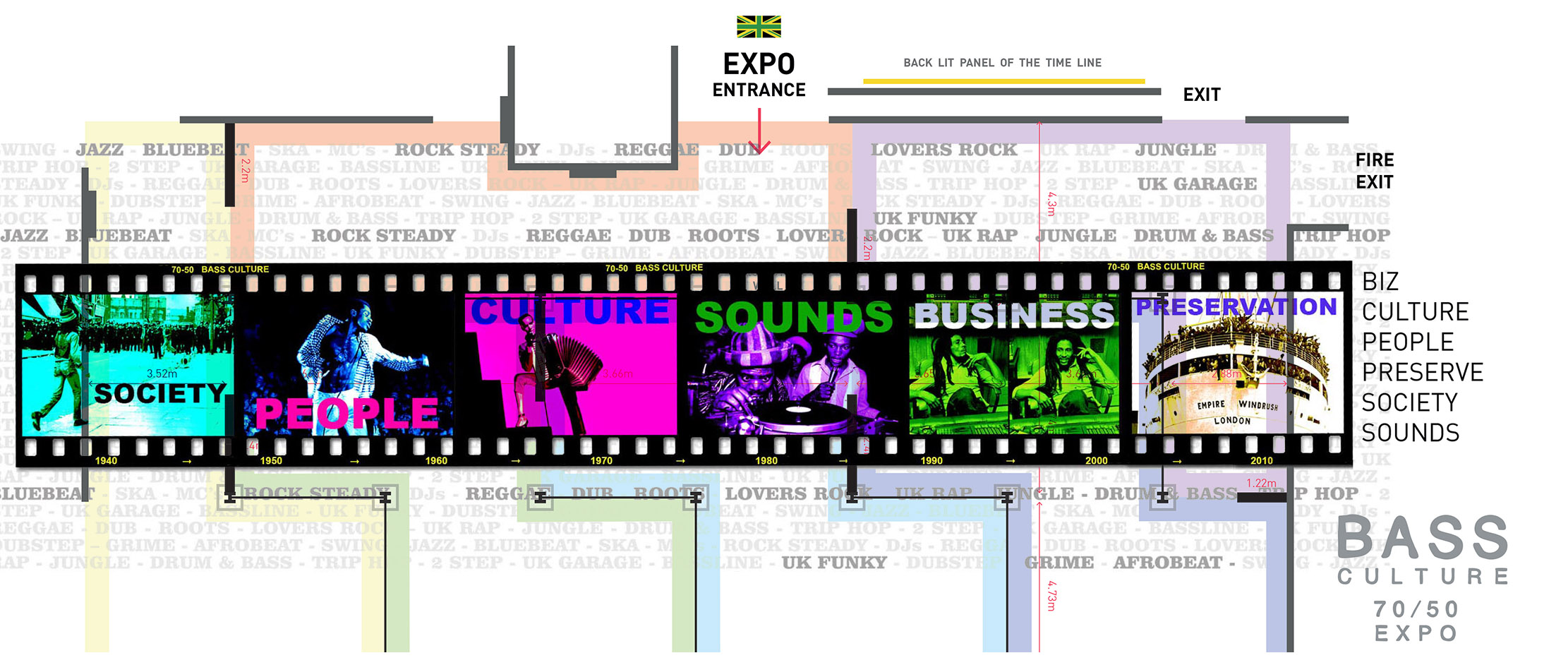 While Jamaican music has been fundamental to the development of multicultural Britain, its influence has arguably never been recognised. Following recent moves to ramp up police stop and search powers, together with claims that Jamaican-influenced genres such as drill are fuelling gang wars, marginalisation and discrimination risks being on the rise again. Bass Culture 70/50 seeks to challenge these negative interpretations and rather recognise the impact of Jamaican culture on not only the musical canon but on British culture and identity itself.
CRUCIAL LINKS
BASS CULTURE youtube                     BASS CULTURE facebook
This exhibition is one of several outputs from the Bass Culture Research Project, a three-year AHRC-Funded exploration of the impact of Jamaican music in the UK